Blackburn Communications works on a monthly retainer or ad hoc basis.
If you could benefit by committing to a specific number of hours for your PR needs and forward planning each month, a retainer package allows Rachel to dedicate that time to your business.
If you need help on an ad hoc basis for a specific project or campaign, Rachel can organise a quote based on an hourly or daily rate.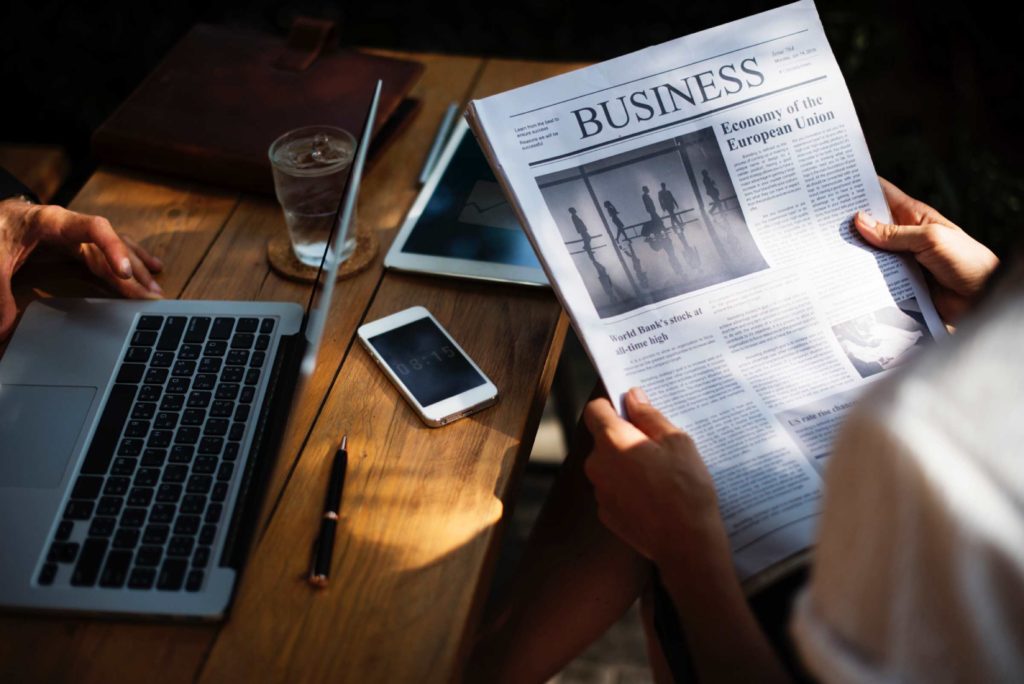 Our core service achieves positive press coverage for clients by finding and writing engaging stories while building relationships and retaining contacts with journalists.
As a former journalist, Rachel is well versed in writing quality press releases. She will research relevant publications – the ones your customers read – and pitch your stories to them.
A positive news story can speak volumes about what's at the heart of your business and everyone has a story to tell.
Business Awards Applications
Rachel regularly helps clients with the time-consuming task of completing forms for business awards as well as grant and funding applications.
She has worked on a variety of business and industry awards forms for several clients. Each reached the shortlist for their award category and in some cases went on to win.
These include submissions to the Forth Valley Chamber of Commerce Awards and The Federation of Small Businesses Awards.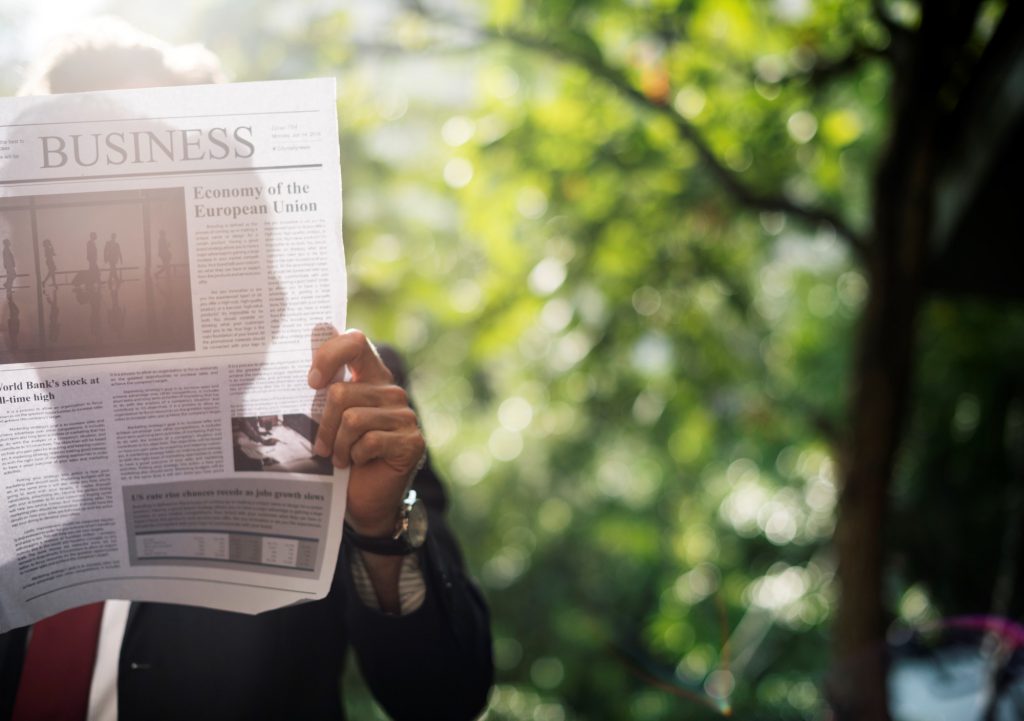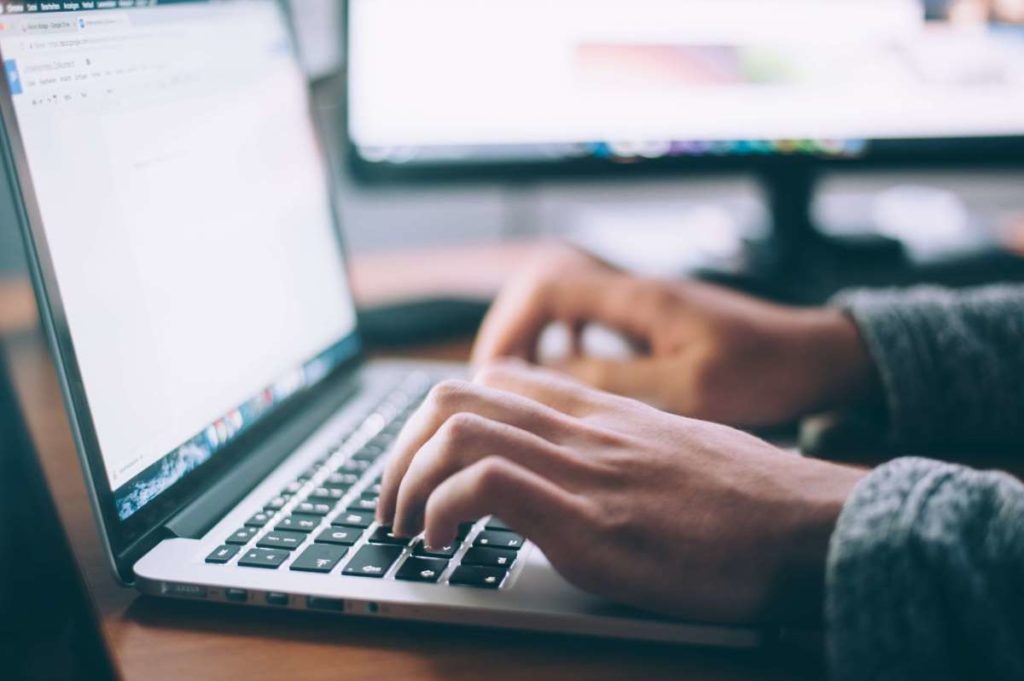 Press releases can be repackaged for use in Blogs, LinkedIn posts, on your website or in newsletters to customers and staff.
Rachel can also write specific content and case studies for Blogs, newsletters, annual reports, internal and online communications and websites. Whatever your writing needs, she can help you write the perfect copy.
Blackburn Communications works in partnership with Stirling photographer Janie Meikle Bland who runs Picture the Possible
Janie can help our clients achieve eye-catching photographs to illustrate their press releases, newsletters and Blogs.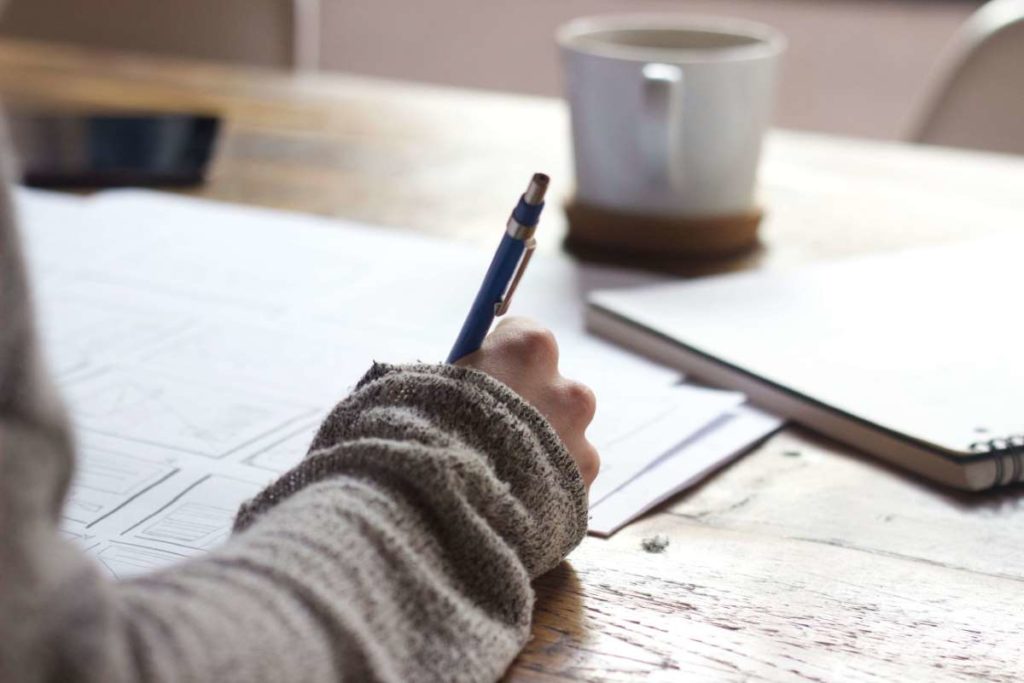 Years of writing experience means Rachel is well positioned to help you put the finishing touches to an article, application form, Blog, document or speech.
She can make suggestions to improve the overall quality of your writing during the editing process before proofreading to correct errors in grammar, spelling and punctuation.
Ensuring your communications are fluent, consistent and mistake-free can help ensure you get your message across.
"There is only one thing in the world worse than being talked about, and that is not being talked about."
"Some are born great, some achieve greatness, and some hire public relations officers."