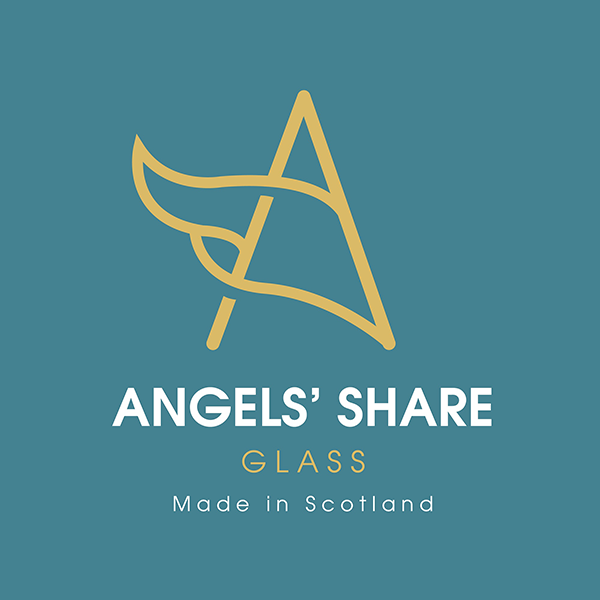 Blackburn Communications has been highly successful in creating and promoting PR for our growing company. Rachel has first class reporting skills and a fantastic personal manner which suits our business.
She takes a keen interest in learning the dynamics of how our business works; always communicates our intentions well and prepares accurate and timely work.
In addition to media work, Rachel also helps with the tough task of completing Business Awards applications forms and we have won quite a few in recent years!
We are delighted with the level of service and the fees charged by Blackburn Communications – it all makes for a very good working partnership.
Managing Director of Angels' Share Glass, Bridge of Allan, Stirling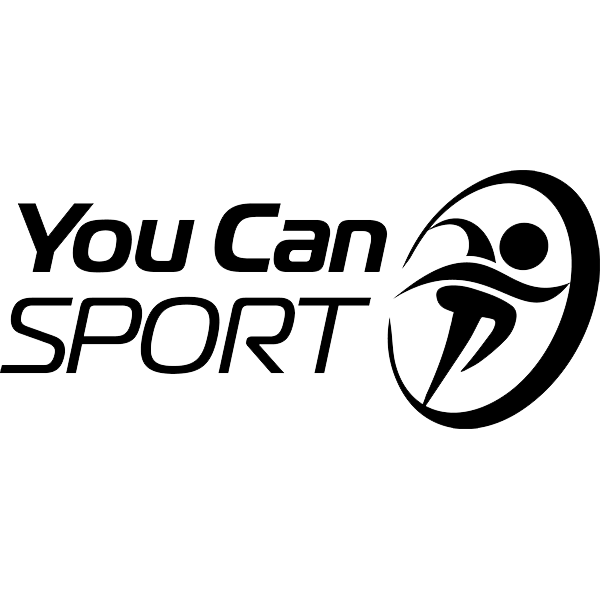 You Can Sport were looking for an experienced PR agent who could cut to the chase and deliver B2B exposure of our new sports business.
Rachel at Blackburn Communications did a brilliant job of teasing out the relevant bullet points and went about creating a PR campaign on a tight budget bang on brief delivering fantastic coverage in business press both locally and nationally.
I would highly recommend their services: it is rewarding to know that you don't need to have a glitzy office with marble floors and talk jargon to deliver great PR.
Managing Director of You Can Sport, Stirling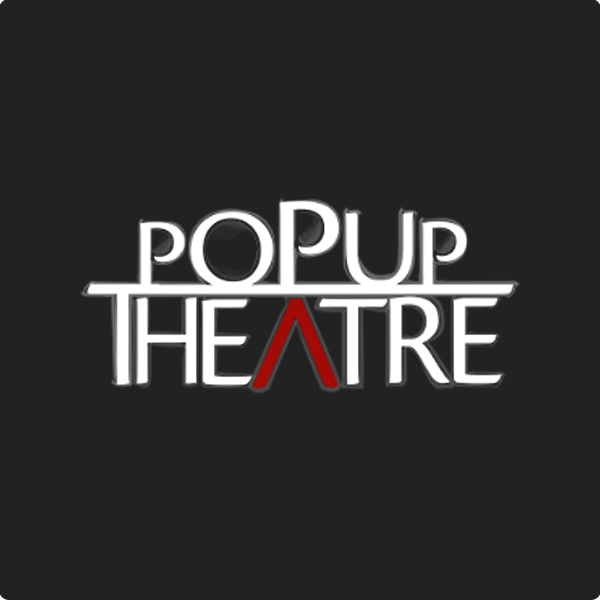 It's hard to define just how much Rachel helped me!
I was a first time Edinburgh Fringe producer bringing my own play to the Fringe with little idea on how best to promote it. Rachel read the script and immediately developed the PR strategy. With her extensive network of newspaper contacts, I soon had local and national press articles about me and the show as well as press releases and programme/website blurbs written for various audiences.
She also staffed our Social Media outlets during the show's run, identifying and showcasing reviews and stories that would bring in an audience. With the average Edinburgh Fringe audience being just four (!) we were, in stark contrast, close to capacity for our full run with several sell-out performances.
Almost more important, however, is the way Rachel was there throughout as a calming presence in stressful circumstances. I knew without a shadow of doubt that I was in good hands and would, without reservation, recommend her and Blackburn Communications.
Co-founder of Pop Up Theatre Company, Tibbermore, Perth

Since we started working with Rachel at Blackburn Communications in September 2017 our press profile and general communications have improved dramatically.
Rachel had got to know the directors and the company extremely well and we feel she completely understands us and our business and has become a valued and integral part of our team.
She works hard on any projects we ask for her help on and is proactive in coming up with and implementing a range of media opportunities and strategies. She gives you the feeling of having a huge PR department behind you.
She is reliable, responsible, a great sounding board and we trust her and her judgement 100%.
Finance Director, Moray Robertson Electrical Services, Stirling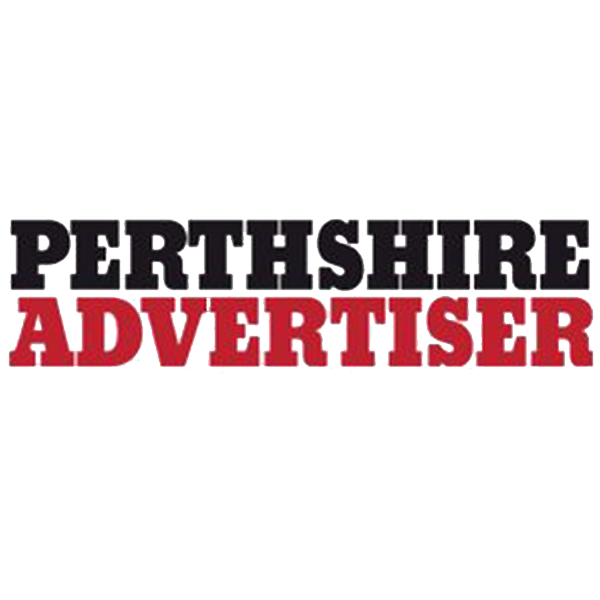 For five years, in my previous role, I used Blackburn Communications to provide reporting and feature writing cover for the Strathearn Herald, Blairgowrie Advertiser and Perthshire Advertiser plus a bespoke Media Scotland `Perth & Stirling Visitor Guide' publication.
Rachel Blackburn is a highly experienced journalist with contacts throughout the UK who is capable of tackling all kinds of news and feature writing from court and council reporting to in-depth `real-life' features. Her copy is always crisply written, accurate, meticulously researched and produced ahead of deadline.
I would have no hesitation in recommending Blackburn Communications to media professionals looking for freelance cover or organisations seeking an independent PR to boost their media profile.
Former Regional Editor of Media Scotland's Perthshire titles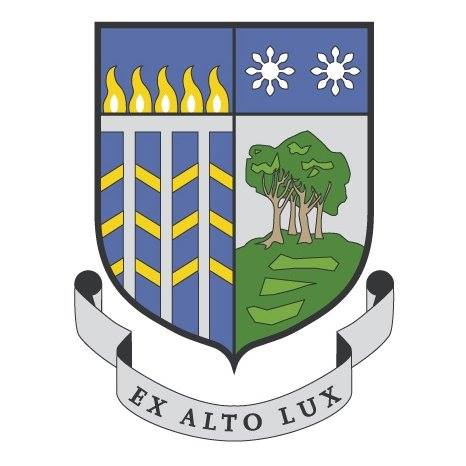 Working with Rachel is fantastic in supporting my role and raising the profile of Beaconhurst School in the media. Rachel provides superb PR skills and ensures our stories reach our audiences in the most appropriate manner.
Her expertise and professionalism have helped secure national coverage and she has helped provide a framework to work more effectively and efficiently with our PR. I would certainly recommend Rachel and Blackburn Communications.
Director of Marketing at Beaconhurst School, Bridge of Allan, Stirling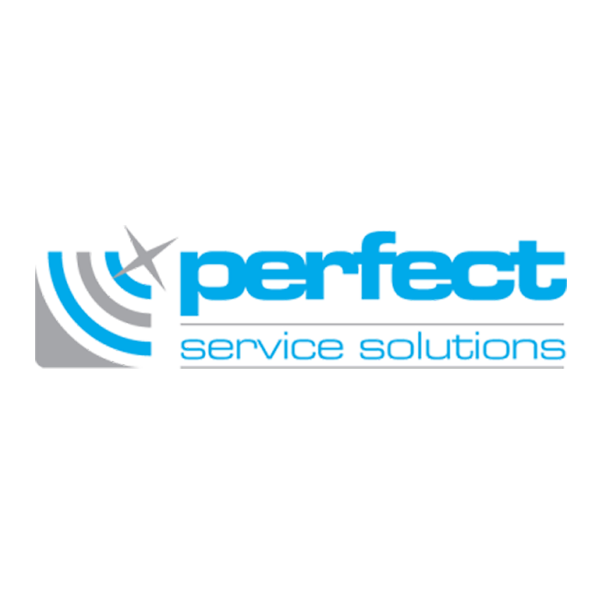 Rachel has provided excellent support and advice in respect of our PR needs. She has been proactive in compiling a network of contacts and has taken the time to understand our background and industry, so her articles truly reflect the company and its growth phase.
Her pieces are extremely well written and have had a high success rate for being published. I would highly recommend Rachel and find her very personable and easy to work with.
Managing Director of Perfect Service Solutions, Stirling

Rachel worked with me on the world premiere of `Cat and Mouse' – a play by Scots writer Ajay Close – and her support was invaluable. She used her network to maximise coverage and got us feature articles in The Scotsman as well as the local press.
I cannot recommend Blackburn Communications highly enough and look forward to working with Rachel on future events.
Actress and Playwright with Perth Drama Club