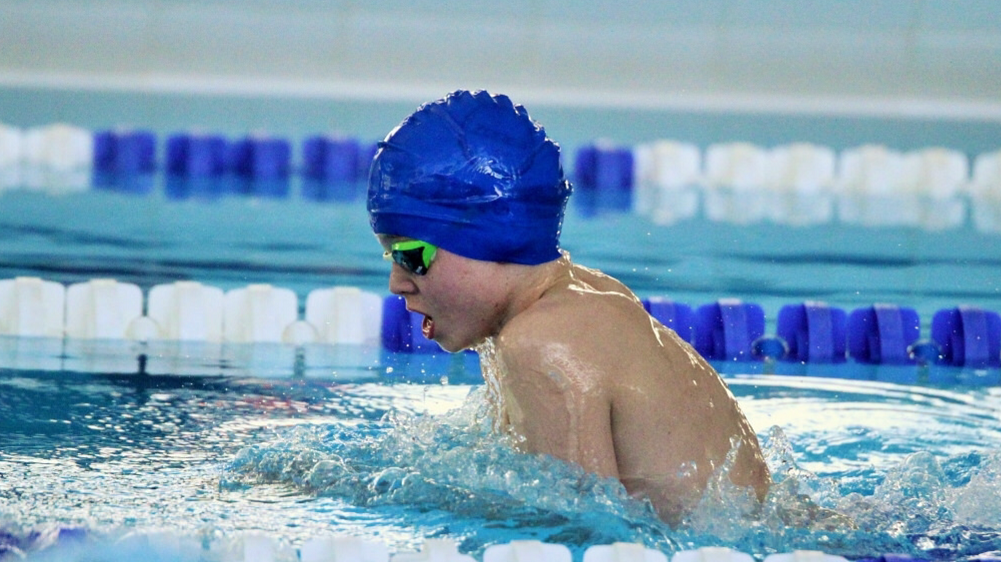 Beaconhurst School is hosting its first Sports Scholarship Recruitment Day for talented athletes.
The independent Bridge of Allan school has scholarship places available on its performance programmes for Golf, Triathlon, Tennis and Swimming.
The Recruitment Day takes place on Thursday January 25 and pupils, who excel in these sports, are invited to apply to come along.
The initiative will give them the chance to be assessed and find out more about the programme.
Those selected for a scholarship will benefit from a tailored plan combining academic studies with coaching in their chosen field.
Beaconhurst's Director of Sport Judith Graham said:
"We want to be proactive and discover talented athletes who can benefit from our sports scholarship programmes.

"This is an opportunity for pupils to meet our coaching team and learn about our programmes."
Carrie Banks, 14, has been a triathlon scholar at Beaconhurst for four years.
Her programme combines academic studies with high-level training provided by the school's triathlon coach Gordon Crawford at nearby Stirling University.
Carrie, who recently won a place on Scotland's national triathlon squad, benefits from early morning swims and after-school run and conditioning sessions.
She balances training with her education thanks to an individualised coaching and academic programme developed by Mr Crawford.
Carrie said:
"The scholarship has helped me improve at triathlon by giving me more opportunities to train.

"And I get extra help to catch up on school work if I need to miss lessons for a competition."
Her parents Gillian and Alan are delighted with the support provided through Carrie's scholarship. Mrs Banks said:
"Carrie follows a structured plan which allows her to train in a high-performance environment alongside some great role models who inspire her every day."
Anyone interested in the scholarship programme, which can reduce fees by up to 50 per cent, should contact Beaconhurst for an application form and information pack by emailing admissions@beaconhurst.com or calling 01786 832146.
Headteacher Sandra Bannerman said:
"We're delighted to open our doors to look at what sports talent is out there in the wider community and this initiative gives us the chance to do that.

"Scholarship is an acknowledgement of excellence and the awards give talented children an opportunity to discover and develop their sporting potential alongside an excellent education."
A limited number of scholarships are available in each of the school's four Beacon Sports – Tennis, Golf, Triathlon and Swimming.
Published By Blackburn Communications on December 4 2017.
As Featured In: Stirling Observer, Stirling News; Families Online and The Wire.